The Land Of Fantasy - Jannabi
Client: Jannabi (Indie band from Seoul, KR)
Typography, puppet hair, makeup and props for the stop-motion animation for the album teaser and promo of their 3rd album. Released in 28 July 2021.
Jannabi
@bandjannabi
Executive producer Jung Jun Choi
@jun_peponi
.
Album producer Jung Hoon Choi
@jannabijh.
Artwork & animation: Sverre Fredriksen.
P
uppet clothing & props: Marianka Halters,
Emma Dorren.
Assistance set & props: Ruben & Gözde.
Summer 2021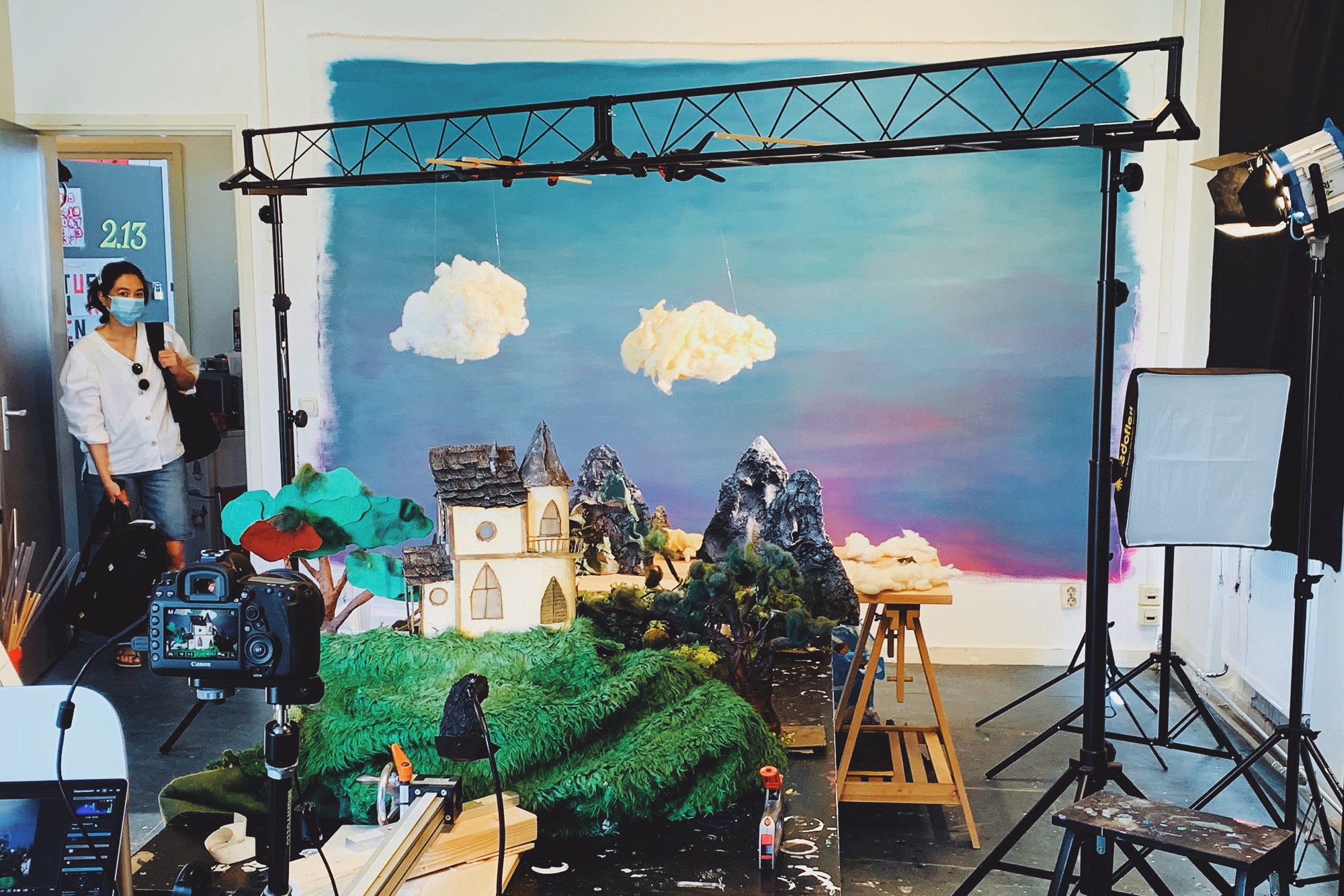 ︎︎︎Index
Next ︎︎︎
---