The Shape Tool
With The Shape Tool you can build and print, letters, numbers or any other shape.
The loose pieces form a block which can be used as a building block and as a block stamp. The frame is a shape template for drawing.
Part of the End Show in September 2013 at the
Gerrit Rietveld Academie
,
The Tokyo Art Book Fair 2013
,
The International Biennial of Graphic Design Brno 2014
and the exhibition Test Press 2022 at the venue ENTER ENTER in Amserdam.
Advised by Linda van Deursen and Julie Peeters.
Lasercut birch wood, 420 x 297 x 6 mm.
Summer 2013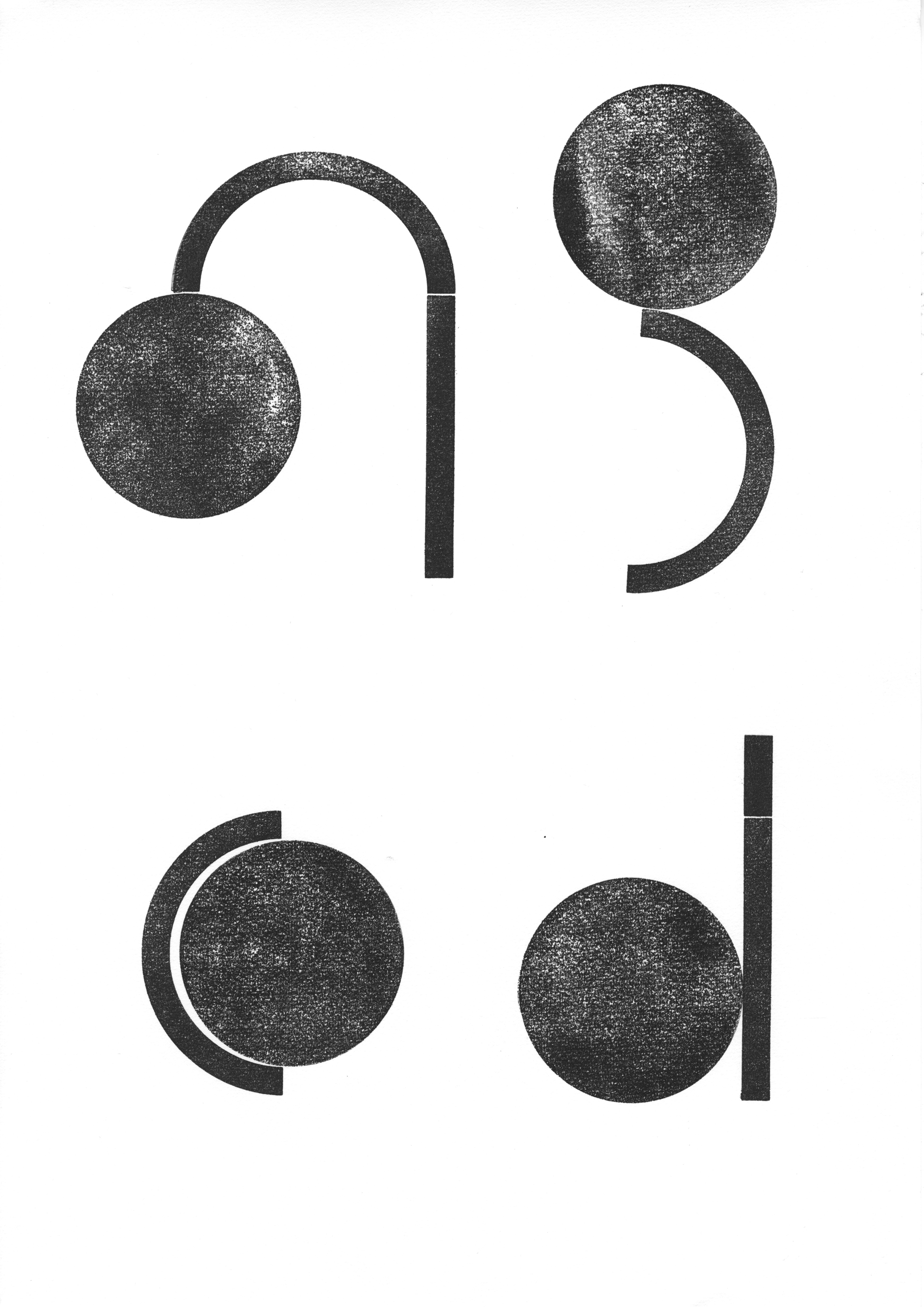 ︎︎︎Index
Next ︎︎︎
---