Red Desert
Client: Self Initiated
Work: Event and Poster
Location: Amsterdam
Date: 2015

Details: Poster design and organization of a movie night in 'ASB Binnenpret', a squatted horse tram garage and became the oldest freespace of south Amsterdam.

The movie 'Red Desert' was screened. Inspiration for the poster is the scene where Monica Vitti is drawing on a chalk board.

Homemade red velvet cakes were served as a 'Red dessert'. '
In collaboration with artist Julia Estevão.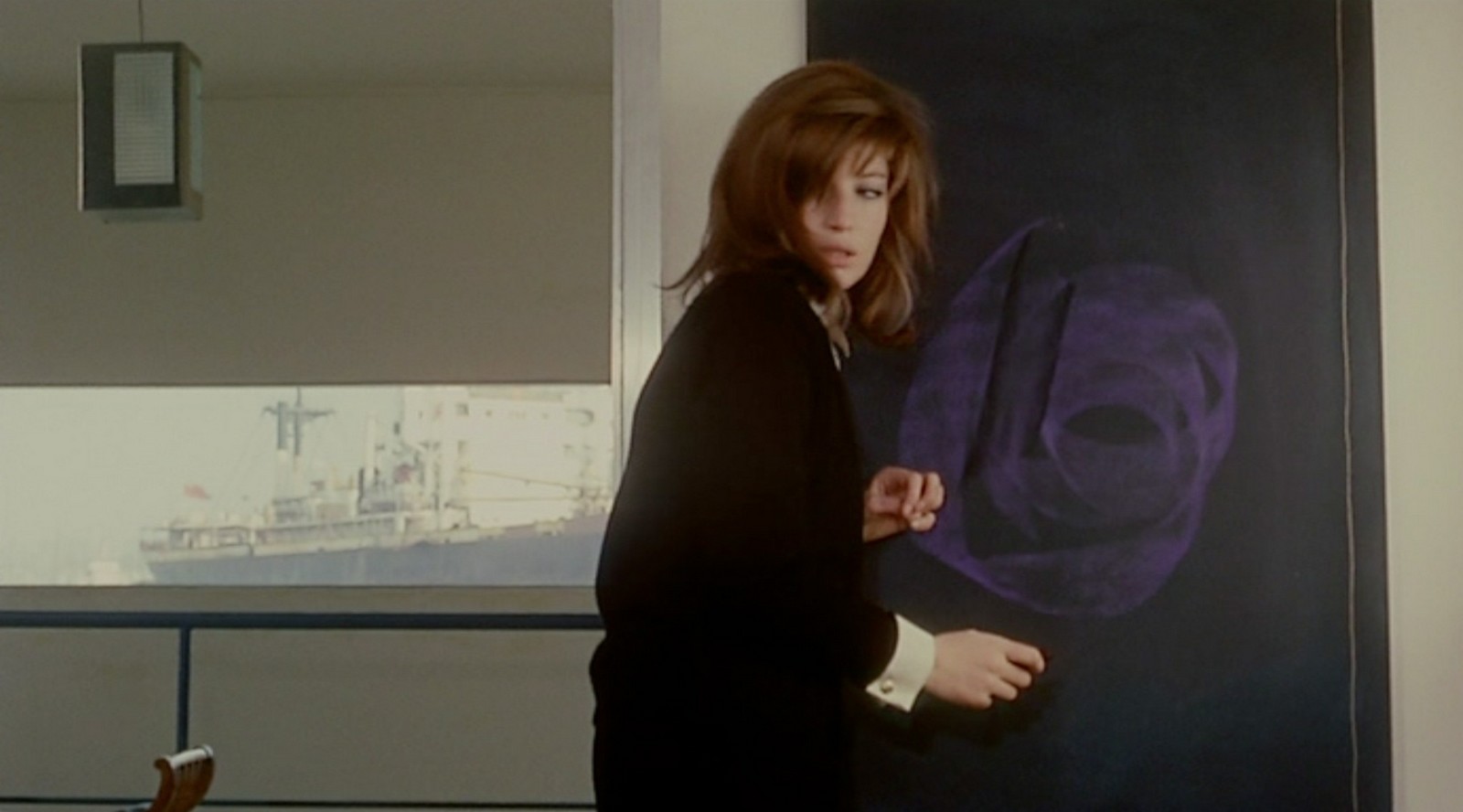 24–09–2024