Rebuild Mix 1.2.3.
Client: Jadac Records
Work: Design and Custom Font
Location: Amsterdam
Date: 2016
Details: Record & sleeve design for "Rebuild Mix 1.2.3." Listen
here.
The elusive Japanese producer Shinichi Atobe especially made these tracks for my brother's label '
Jadac Recordings
'. I was asked to design the record and sleeve. Translucent vinyl, limited edition of 500.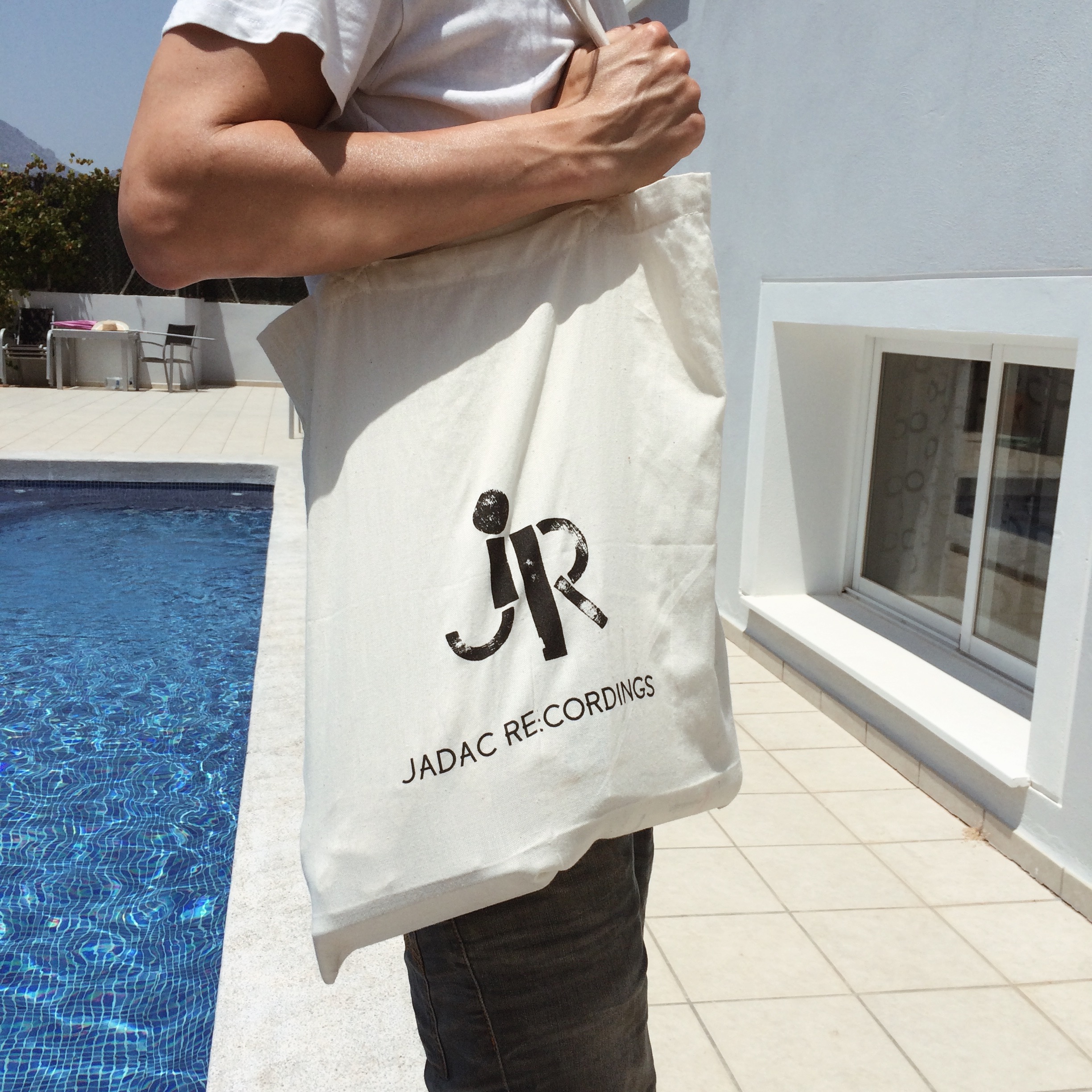 ︎︎︎Index
Next ︎︎︎
---