Human Nature
An animation short film by Sverre Fredriksen & Zaou Vaughan. Responsible for the graphic design, typographic work & poster. Assisting in the creation of puppets and props.
Human Nature was nomimated for the Golden Calf Award at the Netherlands film festival 2019.

Winner of Best Dutch Short at Kaboom 2019.

Winner of jury award Best Short Animation at CINEKID 2020. Winner of Best Short Animation at Mammoth Lakes Film Festival 2021.

Directed by: Sverre Fredriksen
Client: Family Affair Films
Location: Amsterdam, The Netherlands
Summer 2019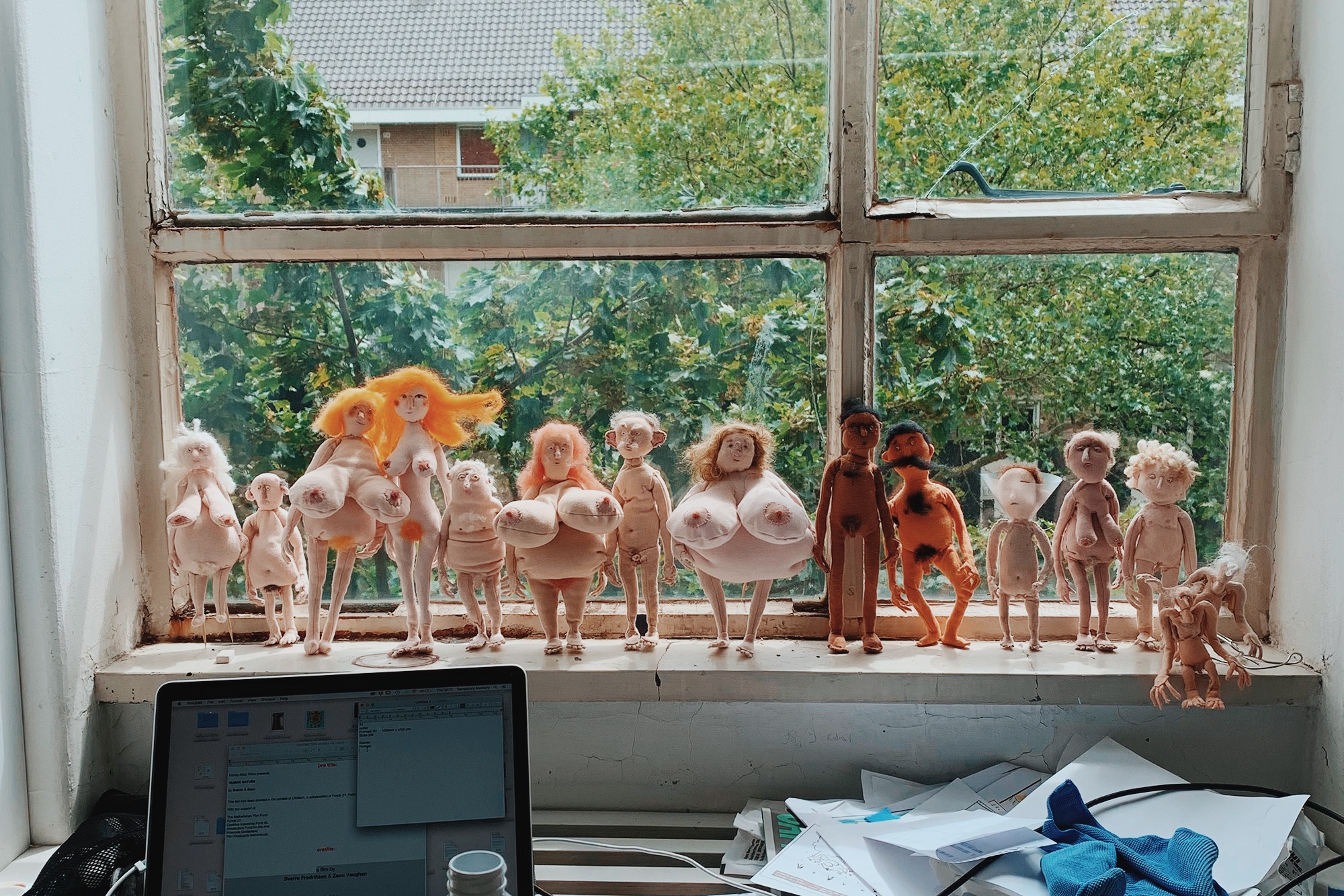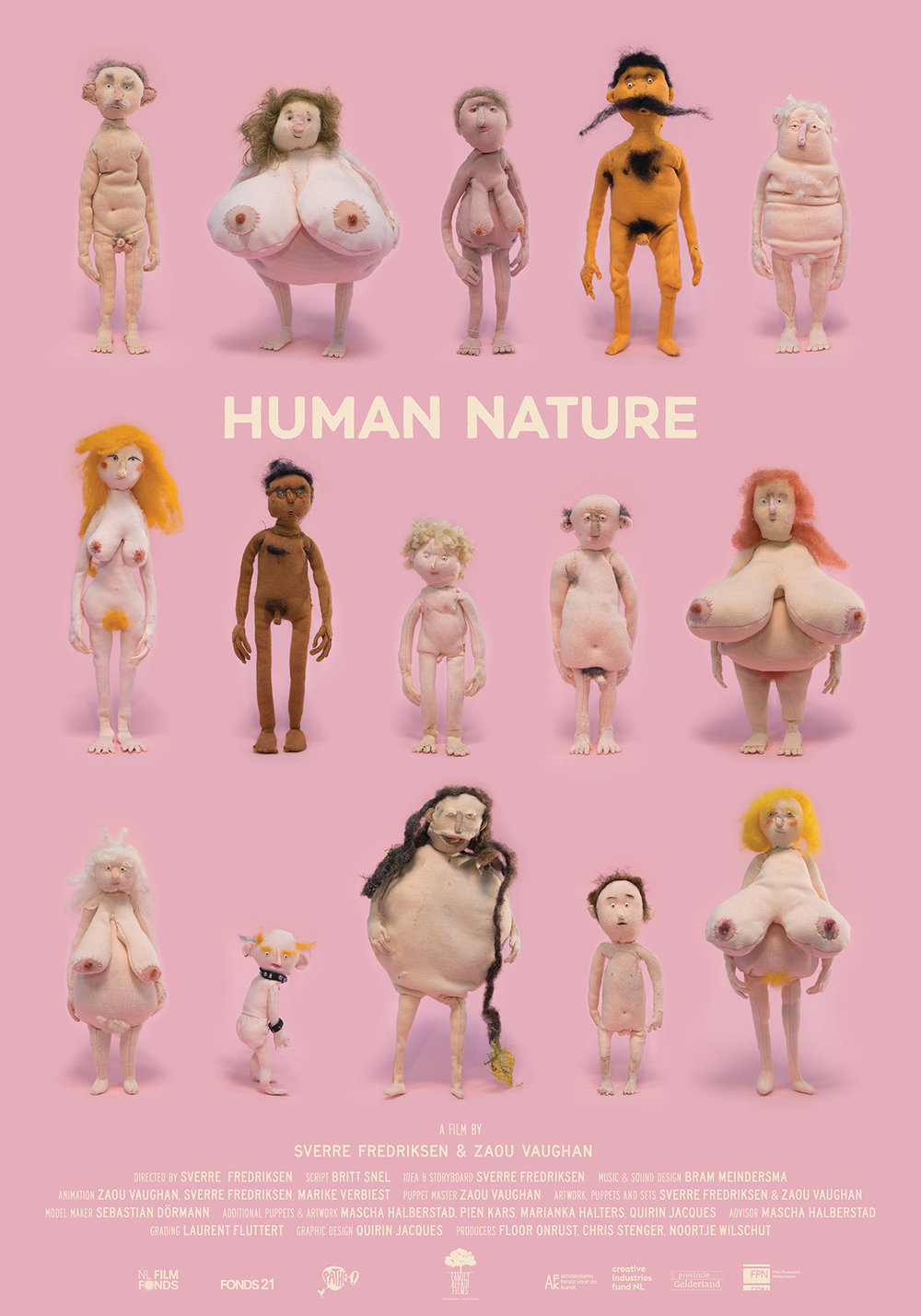 ︎︎︎Index
Next ︎︎︎
---