Bevis
Client: Self Initiated
Work: Design Posterbook
Location: Åmot, Norway
Date: 2013

Details: A poster book with images from super 8 film rolls found in an attic in Norway. Bevis is the Norwegian translation of the word evidence. The images on the film were made around 1980. Super 8 is a motion picture format introduced by Kodak in 1965.

Self published in Amsterdam 2013. In collaboration with Sverre Fredriksen. Inkjet printed, editions 4. 28 pages, 21 x 29,7 cm.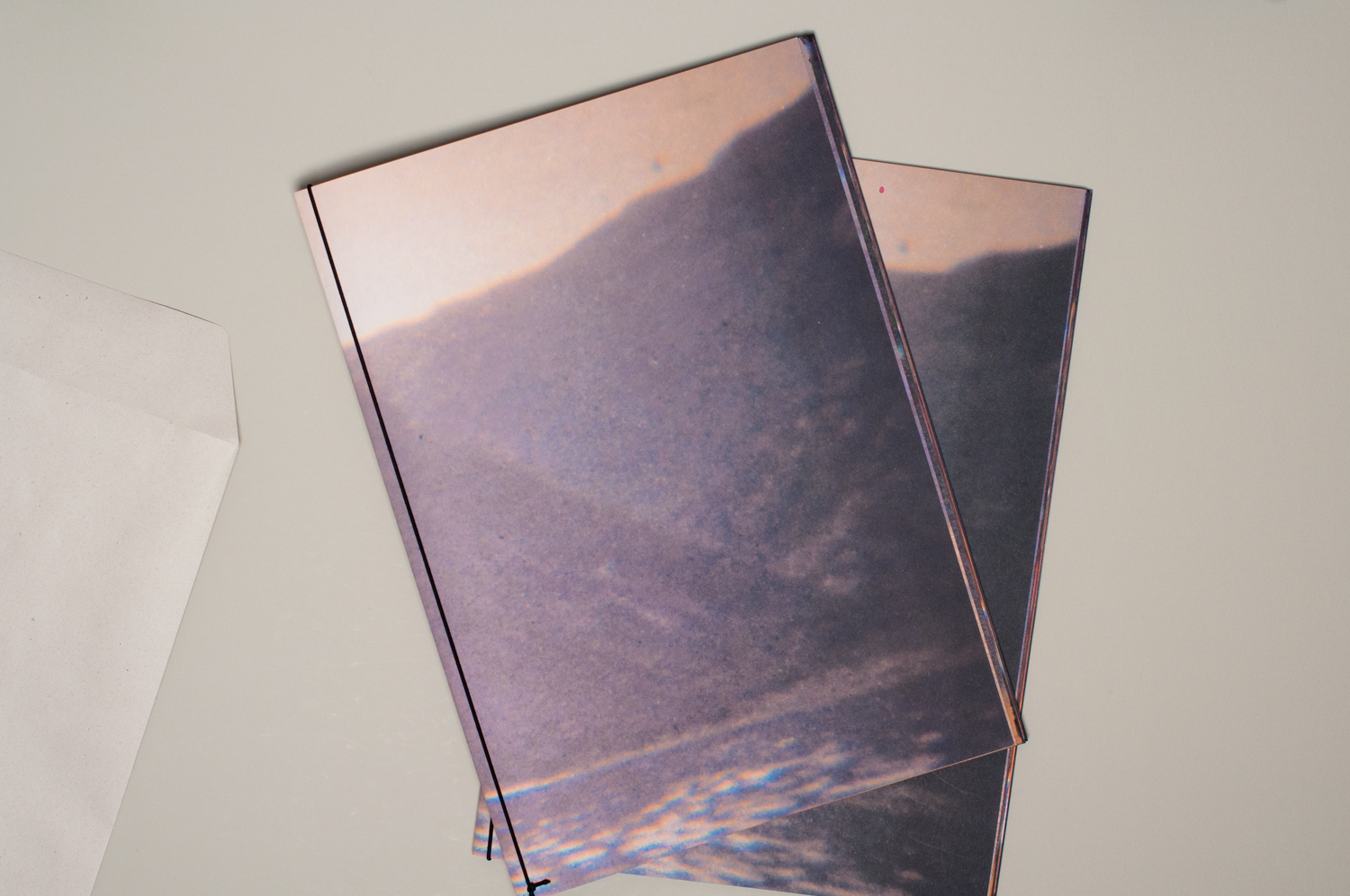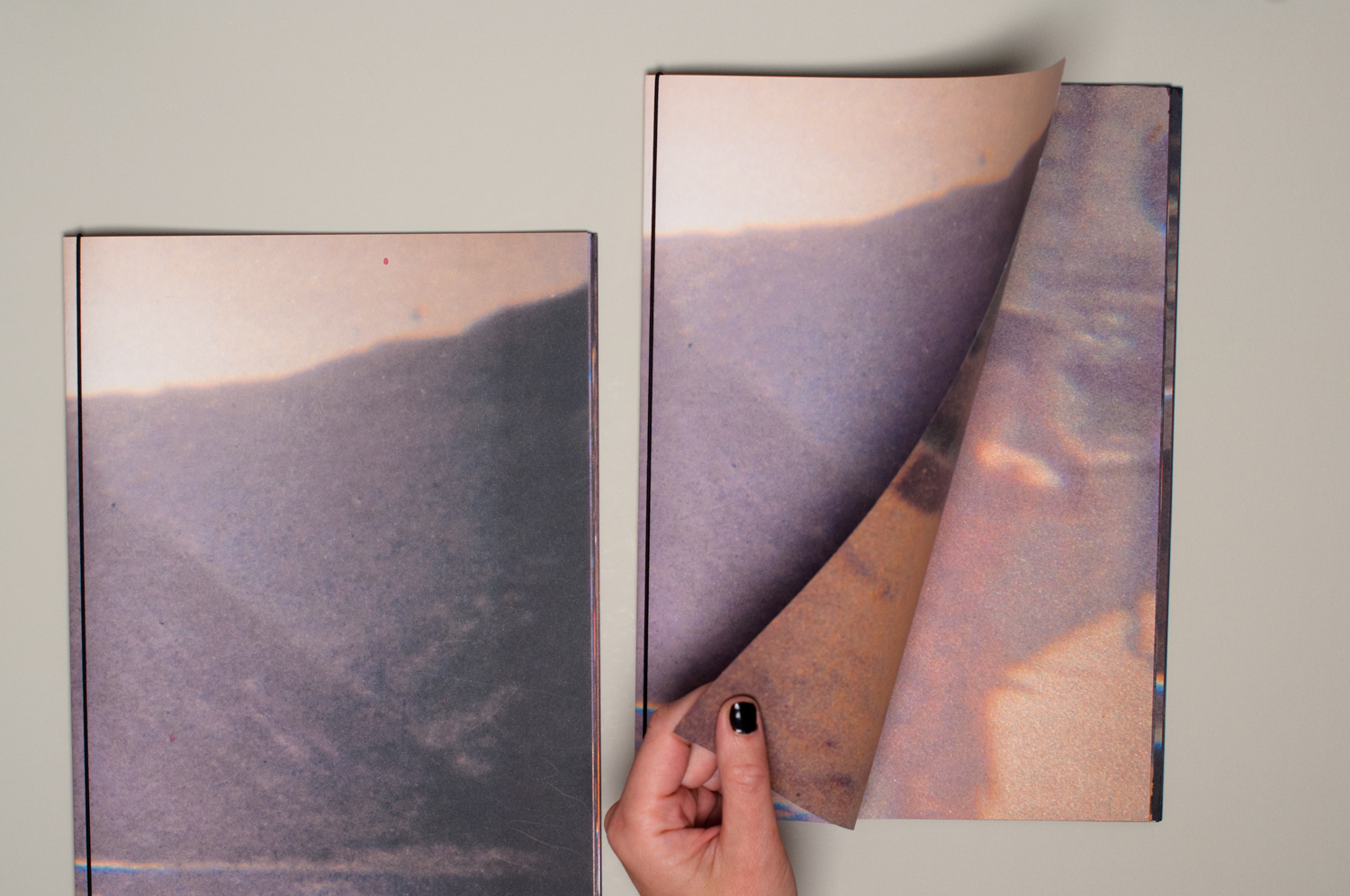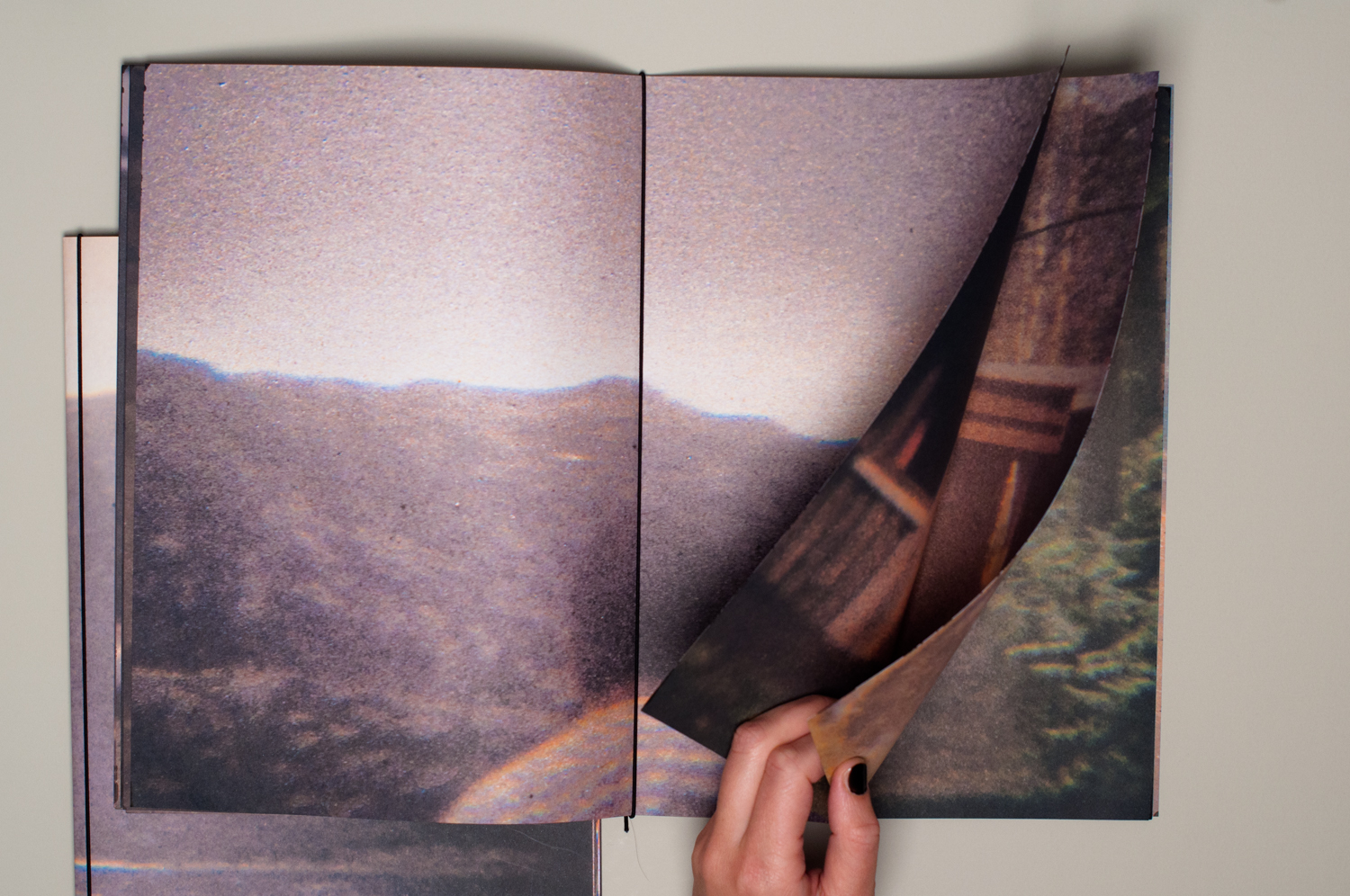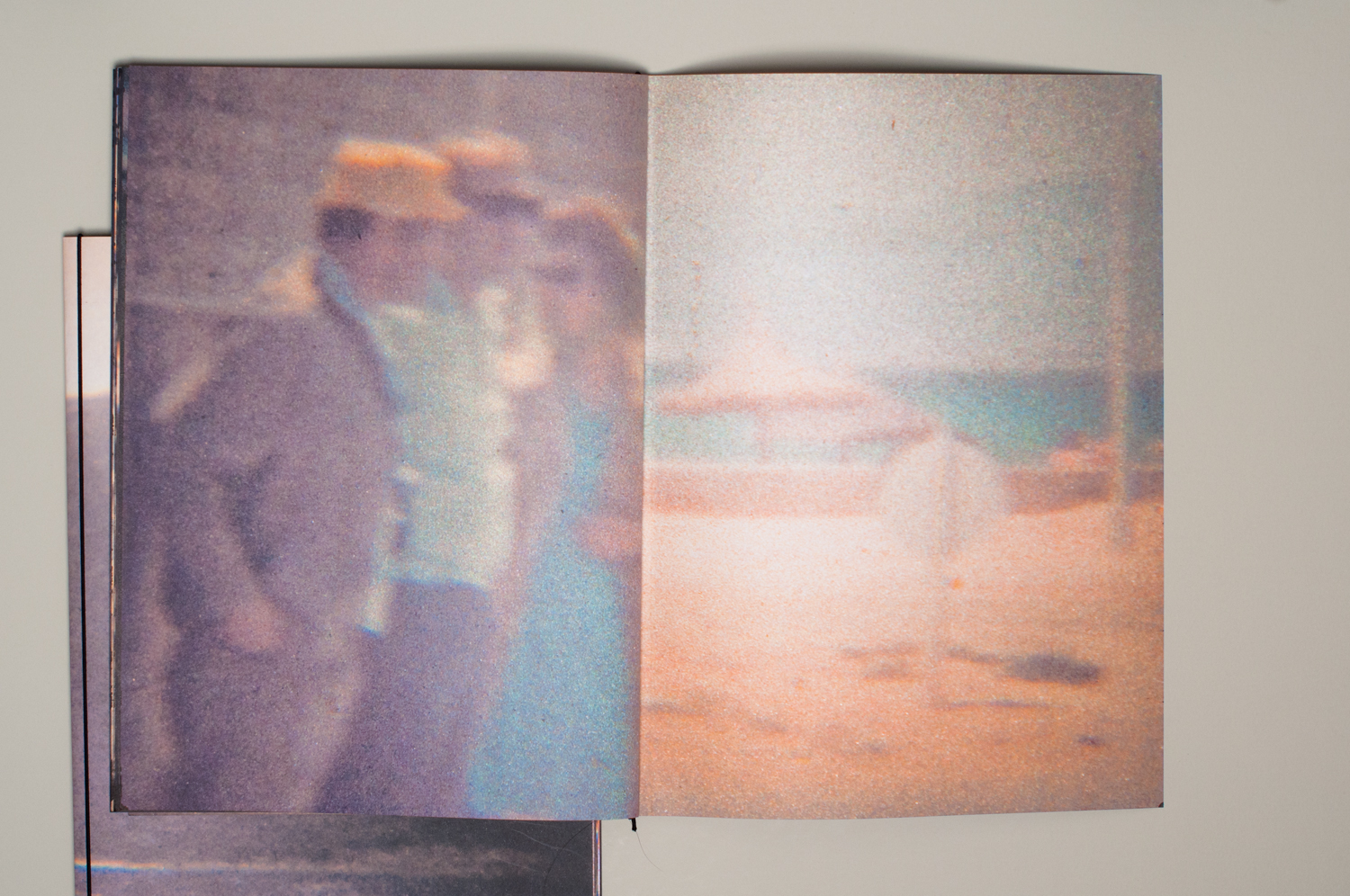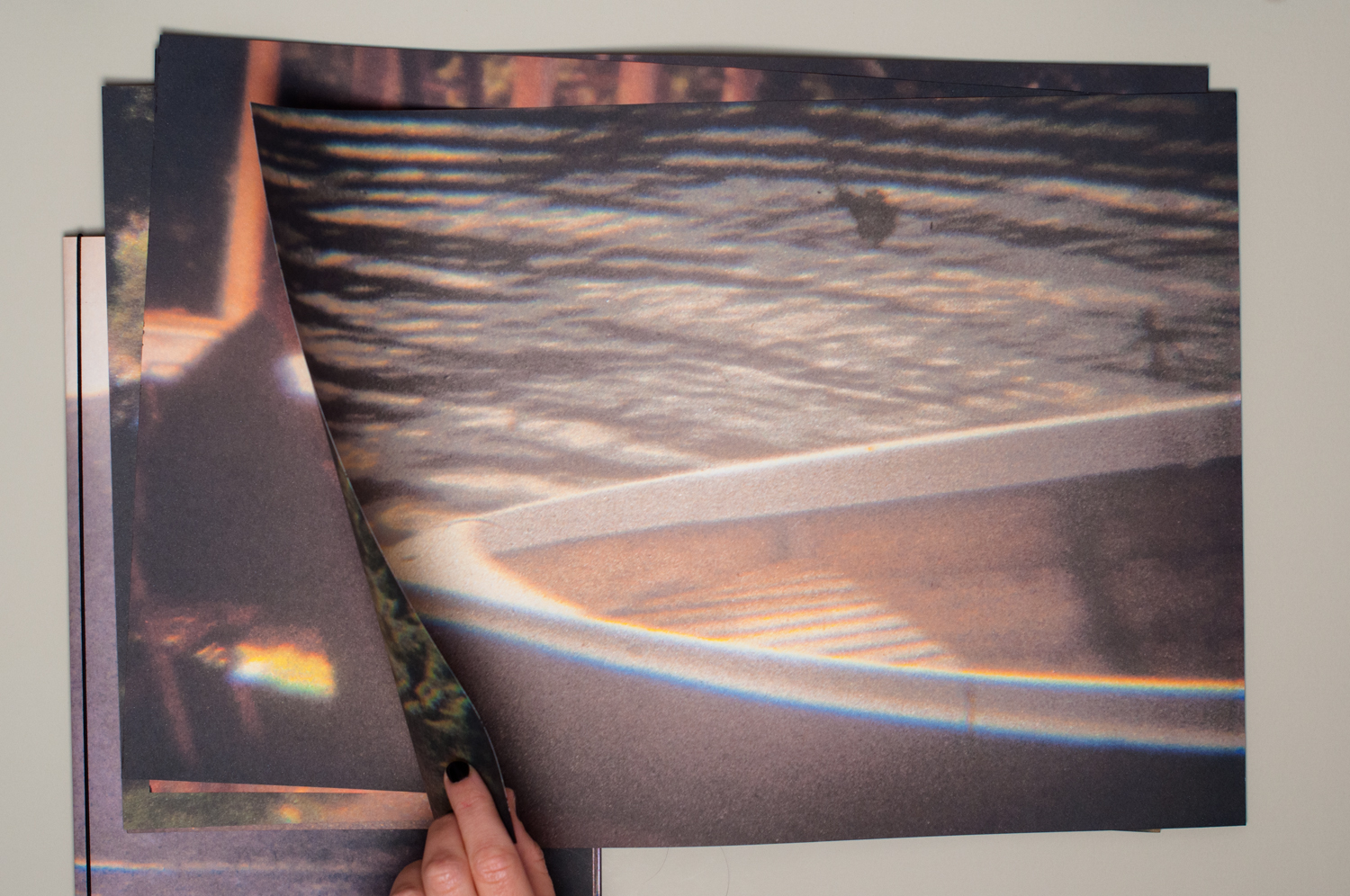 24–09–2013